It's not only businesses that are shifting from offline to online. With everyone trying to cope with the new normal, more and more schools are now using technology in their classes.
However, studies have shown that online classes pose a risk to the mental health of students because of the difficulty in shifting to the home setup. 
There are various ways to address this, but one of the easiest and most accessible ways to do so is through the help of mental health apps. Listed below are the best applications that one can use. 
Breathe2Relax
One of the best ways to address stress from an online school is by taking a break and meditating. Everyone needs time off to reset their minds and keep up with the pace of the digital approach. Through Breathe2Relax, it is now easier to establish a meditation routine. 
What's good about this app is that it personalizes the experience depending on the user. The inhale and exhales counts are customizable depending on the capacity of the user. At the same time, the app measures the heart rate after every deep breathing session.
This practice aims to gauge whether the activity is effective and calming to the user. All of this information is stored in the app's interface afterward for you to see your progress day in and day out. 
T2 Mood Tracker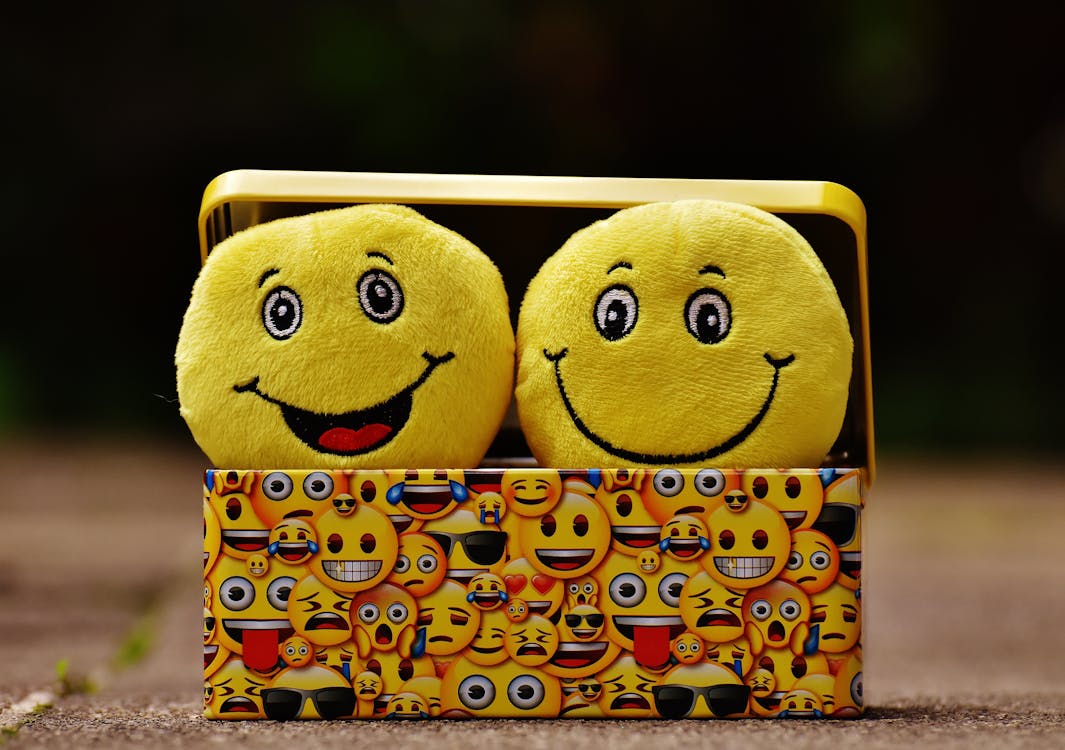 For you to be able to know what strategy to apply to your mental health issues, you must first be aware of what's happening with you mentally and emotionally. One way to do this is to monitor and track your feelings and emotions. 
What makes T2 Mood Tracker stand out is that it does not only let you record basic emotions. It also considers the complications that go with your life.
It has a wide range of emotions to cover stress, anxiety, head injuries, depression, and overall general wellbeing. You can even come up with your mix of emotions if you still don't understand what you are feeling. 
Once you have entered all the details, the app will generate an easy-to-understand graph. You can use this to see the trend in your emotions.
For instance, what are the time slots that make you feel uneasy? Once you spot these time slots, you have to pinpoint exactly what you are doing at that time, so you'll know what triggers you. 
This app is also helpful when it comes to your online class. After plotting your feelings graph, you may try to come up with specific hours of the day where you feel calm.
You may use this time slot to use as your study hours. It will be more productive for you to finish your assignments when you're feeling calm compared to when you're stressed. 
What's Up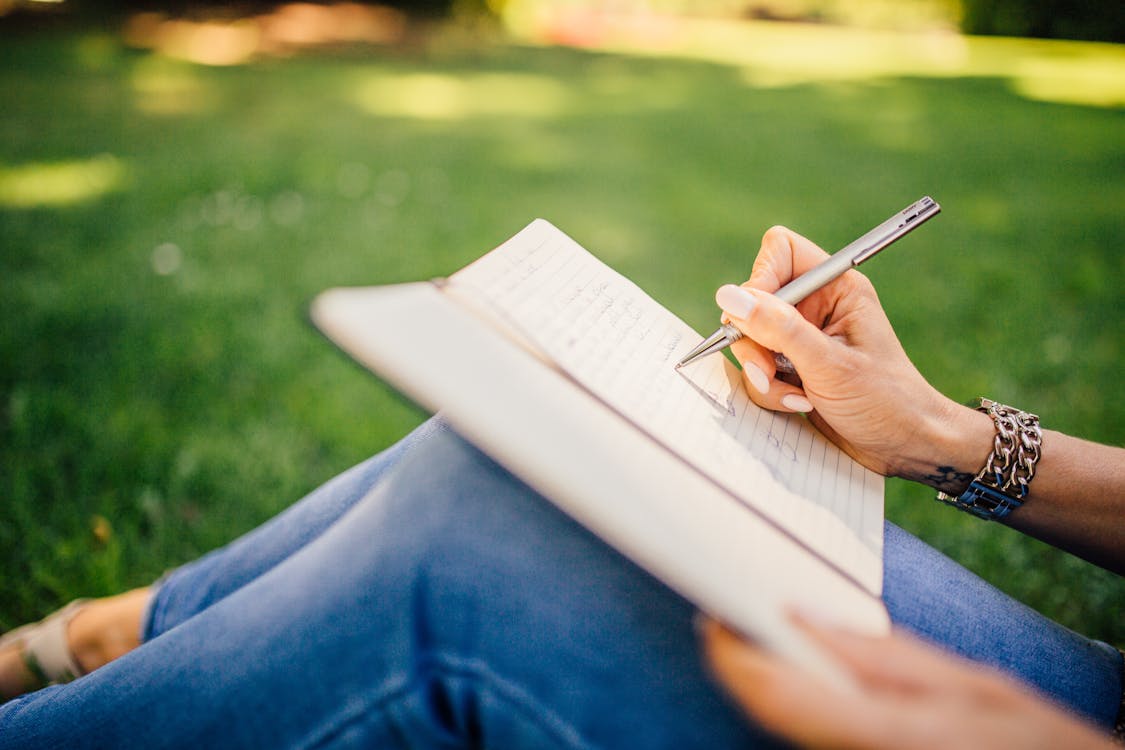 What's Up is one of the recommended apps of experts since it combines Acceptance Commitment Therapy (ACT) and Cognitive Behavioral Therapy (CBT) in their approach. These methods help individuals address and cope with stress, anxiety, and depression.
Basically, What's Up lets you record your day. What were your tasks the whole day, even up to the tiniest bit of action. Then, it enables you to decide which ones are the positive habits and the negative habits.
Once you have separated these two, it gives you advice and activities that will guide you into maintaining all of your good habits and eliminate all of the bad ones. 
Doing this activity is helpful when it comes to coming up with good study habits. It will be easier for you to overcome the challenges of online classes if you're aware of the practices that make you counterproductive. 
Two of the best features of the app are the "Get Grounded" page and the "Thinking Patterns" page. The "Get Grounded" page contains more than 100 questions that will guide you into deep diving into your emotions.
Keep in mind that these are not leading questions. Instead, these will only give you a starting point that will help you navigate your feelings. 
"Thinking Patterns," on the other hand, helps you overcome negative thinking. It teaches you the basic strategies on how to remove your tendency of having internal monologues. 
Happify
If you're looking for a mental health app that will boost your mood from all of the stresses from the online class, Happify is the one for you! Believe it or not, this app revolves around playing games.
Remember, however, that these activities are research and science-based. They are meant to address your mental health problems by reducing stress, overcoming negative emotions, and building confidence and resilience. 
Happify also gives you a personalized experience. It lets you decide on which track to take, depending on your overall goal. Here are some of the options that you can explore: 
Translating negative thoughts to positive action

Building self-esteem

Achieving mindfulness with the help of meditation

Coping with all kinds of stress

Fueling your career and study journey
All of these mental health apps promote personal responsibility. However, you should keep in mind that these are not to replace professional therapy. Instead, these are just supplements to anchor your overall well being.